We develop Automation Workshop as a free software for our community. We communicate with our users and try best to meet their needs.
Join the community by following us:
Social media is a great way to spread the word about us:
Message board?
We are currently considering developing a message board, if sufficient number of users will request it. Let us know if you think a forum would prove useful to you.
At a glance…
Automation Workshop Free Edition is a Windows automation software made by Febooti Software. At Febooti Software, we believe in free software. And although we earn our living by selling software, we have decided to offer Automation Workshop to home users completely free of charge. Note, though, that Free Edition is for non-commercial use only. See License Agreement to see conditions of free use.
Otherwise there are no caveats, feel free to download your copy and automate your IT processes! However, we would like to encourage you to help us in continuing the development of Free Edition. We would appreciate passing the word on Facebook or Twitter. Your feedback is valuable to us as well, do not hesitate to submit your suggestions, feature requests or feel free to thank our developers.
Universally available
Automation Workshop Free Edition works on all modern 32-bit and 64-bit Microsoft Windows versions · Windows 7 · Windows 8 & 8.1 · Windows 10 · Server 2008 & 2008 R2 · Server 2012 & 2012 R2 · Server 2016 · Server 2019.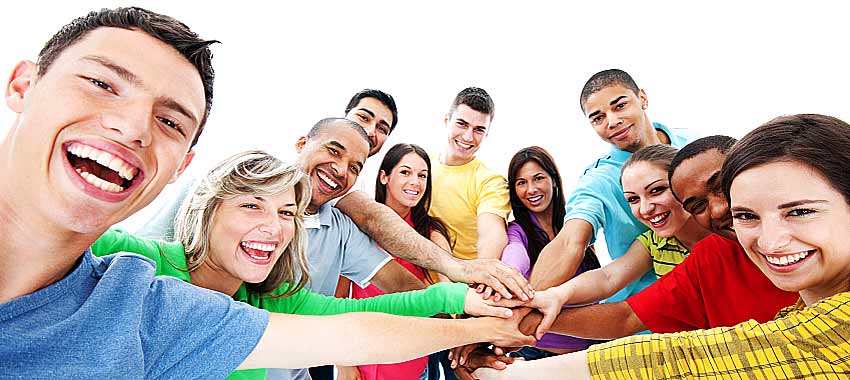 1,514,326
We're growing fast. Thank you!
Simple,
yet efficient!
Recent news
March 16, 2021
Automation Workshop Free Edition v4.6.0 adds an addtional SFTP authentication options.
November 17, 2020
Automation Workshop Free Edition v4.5.1 fixes the UI bug in Input dialog Action.
November 12, 2020
Automation Workshop Free Edition v4.5.0 introduces new TLS options. Fixes specific Service, emailing, and SFTP issues. More improvements.
After initial setup Automation Workshop runs by itself and never fails.—Madison B.
Last updated: March 16, 2021
Jul 30, 2021 · 21:28

0.004
·
0.000

0.6 · 3.8